Emergency Service
24/7 Response to Tree-Related Emergencies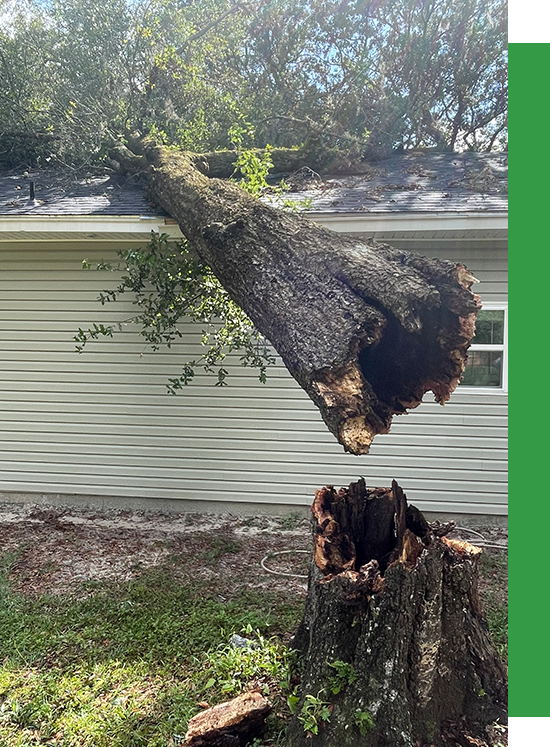 Emergency Tree Services
There's never a convenient time to experience a tree-related emergency. Fortunately, Big Branch Tree Service offers 24/7 emergency services so that you can rest easy knowing a team of experienced professionals is only a phone call away.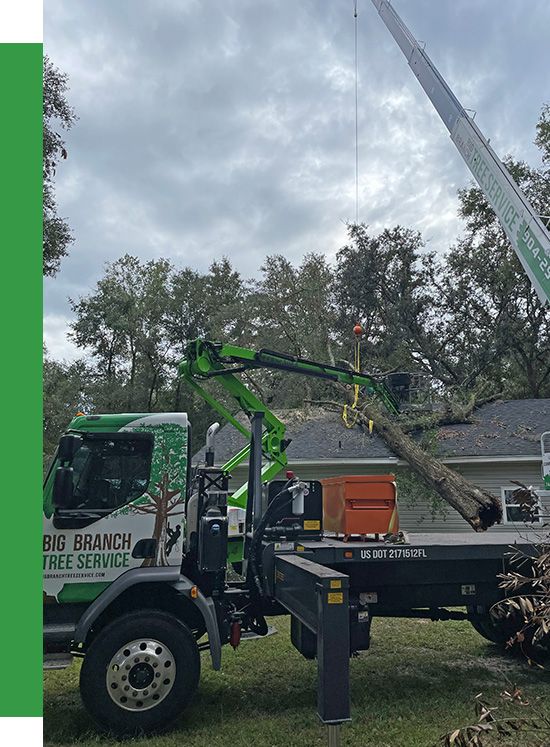 Emergency Tree Services Whenever You Need Them
If you're in an emergency situation right now, please get in touch with us immediately for a prompt and professional response. Otherwise, learn more about our emergency tree services in Jacksonville below.
Whether it's because of age or a storm, there's no good time for a tree to suffer damage. When the worst happens, turn to Big Branch Tree Service. Armed with premium equipment and years of experience, we clear the mess away and return sanity and order to your property.
To further ease your peace of mind, we work with all insurance companies.
Your Tree Emergency Response Team
Thanks to a rich background in tree care, we understand how age and weather affect trees. Even young, healthy trees can suffer severe damage and surprise you. If a tree has been damaged, we'll evaluate the situation and remove or trim the tree depending on our assessment. Thanks to our debris removal services, we can take care of every detail and leave your property in order once more.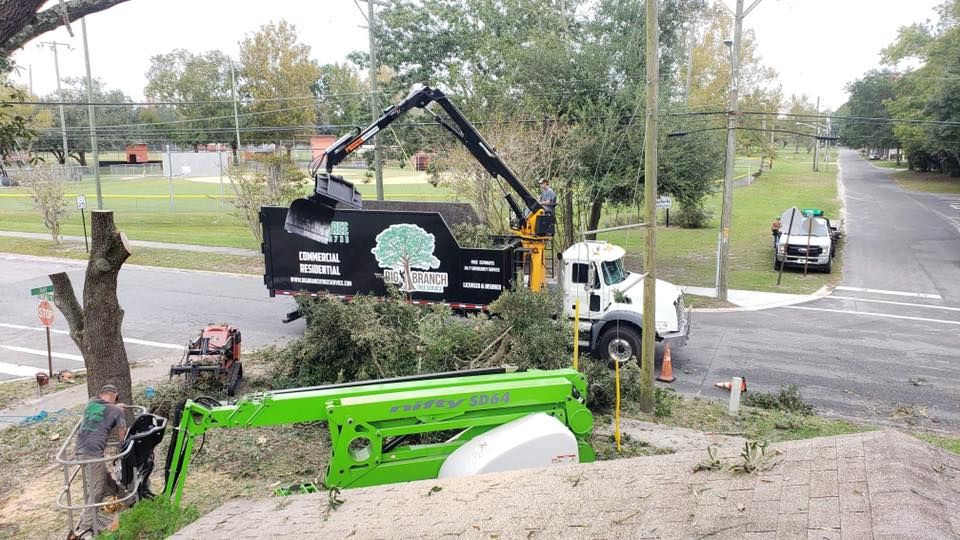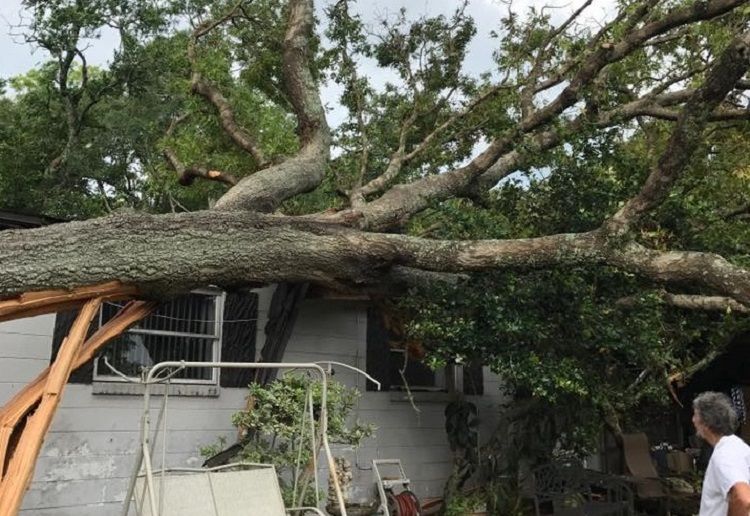 Contact Us Anytime
We're proud to support home and business owners in Jacksonville with dependable emergency tree services. Maintaining transparency and fair pricing at all times, we protect your property, budget, and interests from start to finish. Tell us what you need today and let us meet your needs.