Testimonials
See What Our Customers Are Saying About Us!
Elite Level Tree Services in Jacksonville
At Big Branch Tree Service, our goal is to provide each of our customers with a level of service that goes beyond the norm. We're focused on saving your trees and your money, so we approach all of our jobs with care and attention to detail. For us, tree care is about more than simply keeping trees beautiful — it's about protecting people, their properties, and their investments. We never cut corners and we won't settle for temporary solutions. Our customer service has earned us a reputation as the best tree care company in Jacksonville! You don't have to take our word for it, however — just read some of the comments left for us by our satisfied customers.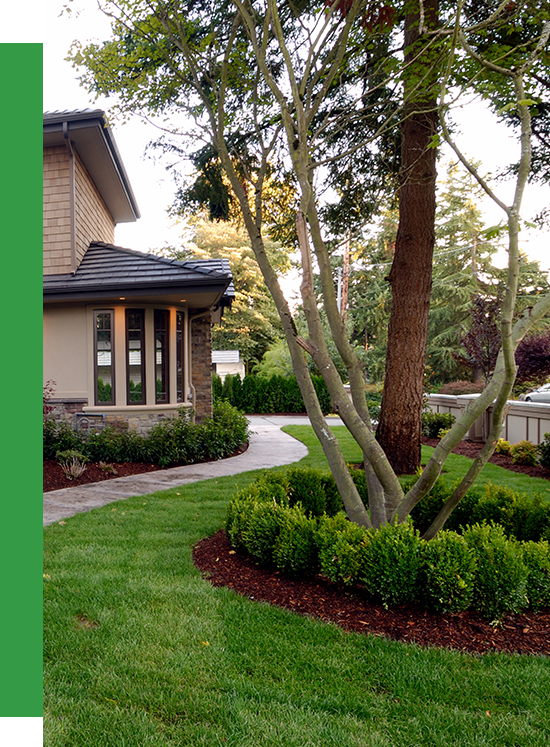 "The big branch team is awesome! They removed 11 large trees from our property safely and efficiently. Very courteous and professional. We will be sure to recommend them to all our friends and neighbors."
-P. Romero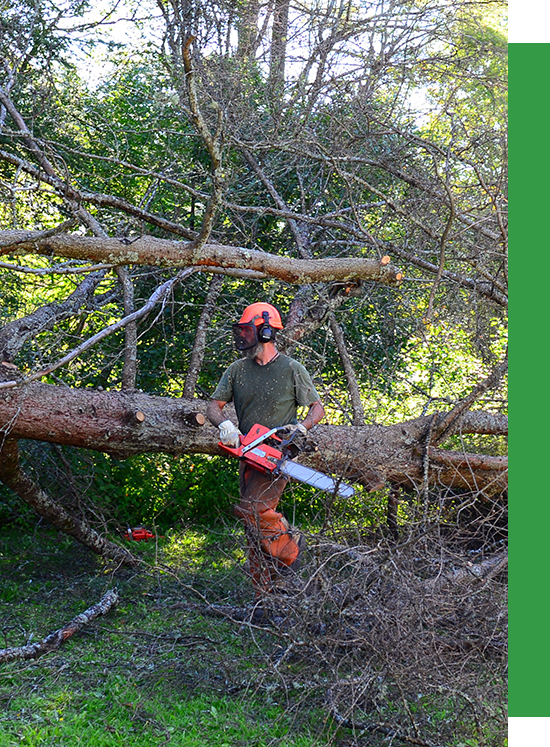 "Chris and his Big Branch crew did an excellent job removing huge pine trees from my yard. They went far beyond my expectations in quality. When next I need tree services, I will call them."
-S. Baggs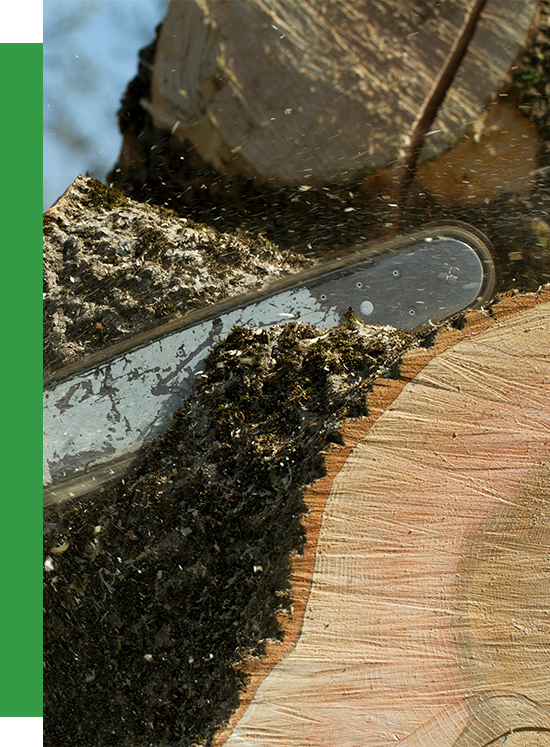 "After two failed experiences with other companies not showing up, I logged onto Yelp to look for another tree service and found Big Branch to be highly rated. Upon reading the reviews, I decided to give them a call. The service was very professional from beginning to end. They resolved my issue with a dying tree that needed to be removed and did a great job. For future tree issues, I will call Big Branch again."
-Michelle S.
"We had the best experience from Chris and his crew. They were amazing at the art of tree removal. Add in the professional, friendly attitude of Chris and the guys. They finished off with a thorough cleanup. This is a highly recommended business before or after a tree disaster.
A+ Customer Service

A+ Quality Work

A+ Cleanup"
-Jeff A.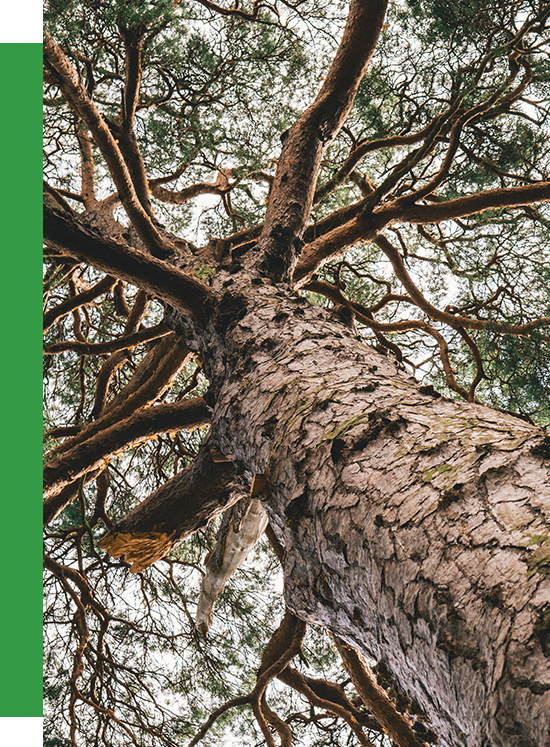 "We have a fairly large yard with several live oaks, cypress, and maple trees. I called Big Branch requesting an estimate, and Chris called back shortly after my request was taken and came out later that afternoon. Having dealt with several other tree service companies in the past, both locally and in other states, I found the estimate thorough and very reasonable. The work was performed very quickly, with great attention to detail. The work was done exactly as described, and additional work added on the day of service was very reasonably charged. The crew that came out was very efficient and professional; leaving my property with no trace of the amount of trimming done. I highly recommend this company — the value and quality of work was outstanding."
-Ross A.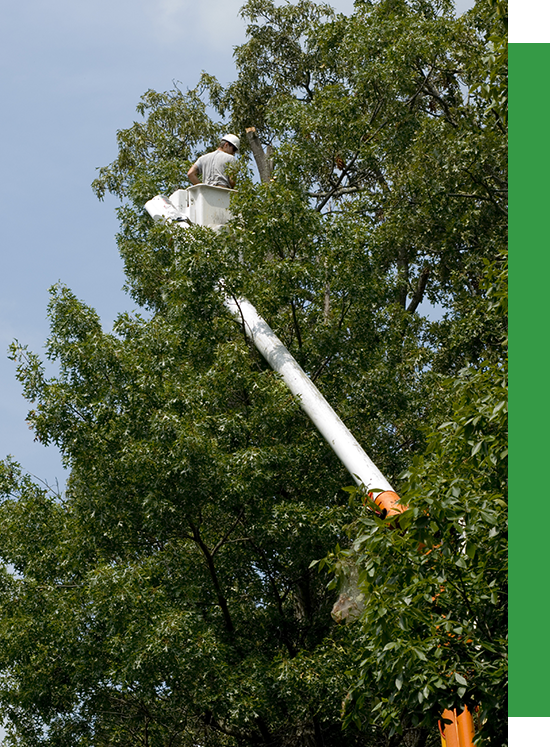 "This is a very professional and quick tree company. It was amazing — 10 huge pines and all the debris gone down to stumps, ground and leaves raked, and was all cleaned up. Thank you for being on time and getting it completed so we could move on with our beautiful new yard!!! Great work, professional services. Will use them every time for all my tree needs!!"
-Charliy Steel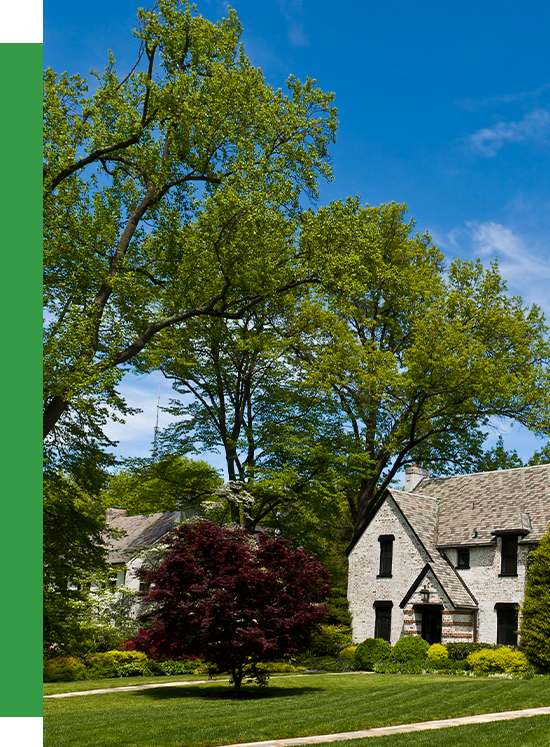 "We have used Big Branch Tree Service a number of times now. We are more than satisfied with their work. We have found them to be professional, courteous, and willing to go the extra mile for us. We highly recommend their service."
-Mr. & Mrs. Ernie Schuenemann
"Chris and his crew were awesome! Chris and Carlee were very professional and prompt to respond. The price of cutting down a big tree in our yard was reasonable, they were on time, and did an awesome job of cleaning up! Even offered to save our shrubs! Highly recommend everyone to use them!"
-Bobbie Reiter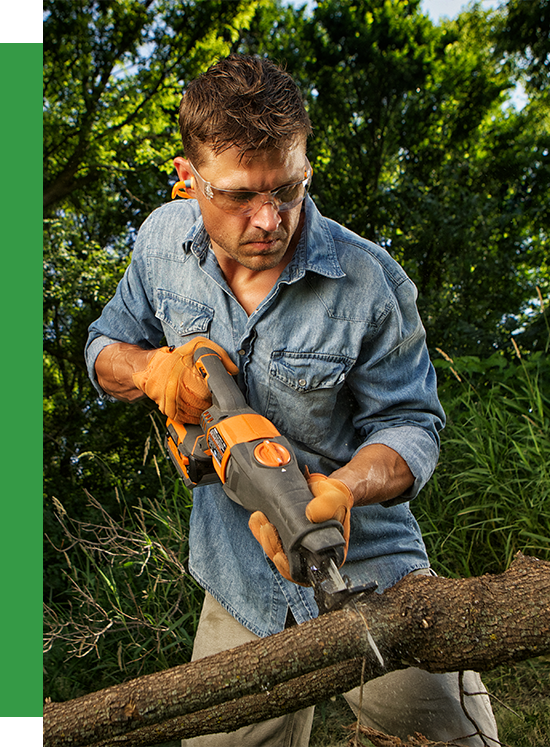 "Recently I needed a handful of trees trimmed. After not getting a response from other services, I found Big Branch Tree Service. They responded immediately to my calls! On top of being so prompt, they were flexible with my very busy schedule. Once they were through, they cleaned up 100% more than expected. I was also expecting a price more than double what I received! I couldn't express more how appreciative I am of Big Branch Tree Service and how well they took care of me. I would recommend them to anyone seeking tree services with a high expectation and for the best price. I definitely wouldn't go anywhere else. Thank you again Big Branch Tree Service! You're awesome!"
-Danielle Finnick & Austin Merritt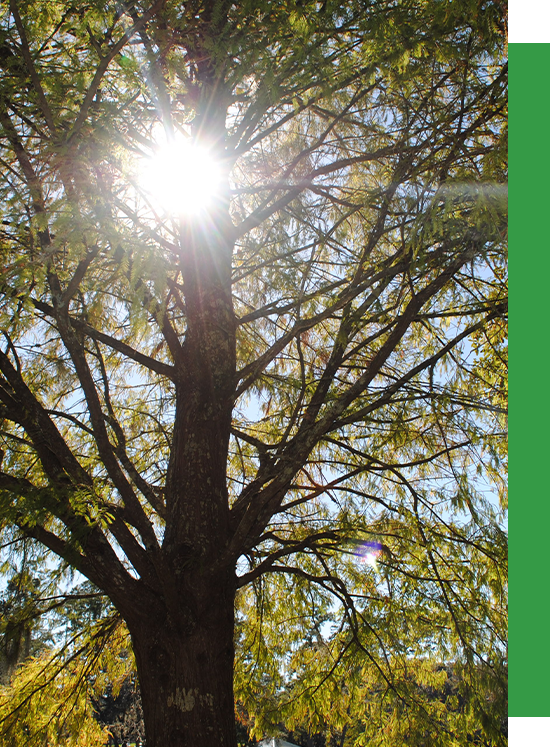 "Everyone from the office to the site was very polite. Pleased from start to finish. Thank you."
-Rose Murphy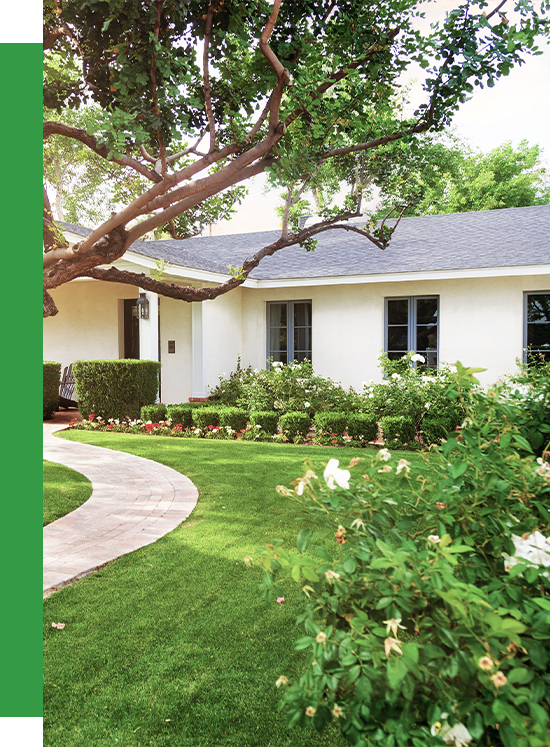 "Just wanted to drop a line to let you know that I am completely satisfied with the work your guys did today. They showed up on time, skillfully dropped all the pine trees, coordinated the cleanup, and worked as a cohesive team. Those guys definitely earned every penny. They are the hardest working guys I've seen in a long time. The only way I can tell that y'all were here is that I am missing pine trees! I will be recommending Big Branch Tree Service to all of my family, friends, and neighbors."
-Norm Owings